Default installation of MuraCMS 6 is comes along with Twitter bootstrap theme & it is awesome. Primary navigation in MuraCMS will show only 2 levels menu items. if you want to show third level menu items in your website, you need to change few configuration (or function argument) values in dspPrimaryNav function call in navbar.cfm file in default/includes/themes/MuraBootstrap/templates/inc/ folder. you just to change viewDepth=2 in this function call. That will enable third level menu in MuraCMS 6 bootstrap theme.
But it will make a small CSS issue in rendering.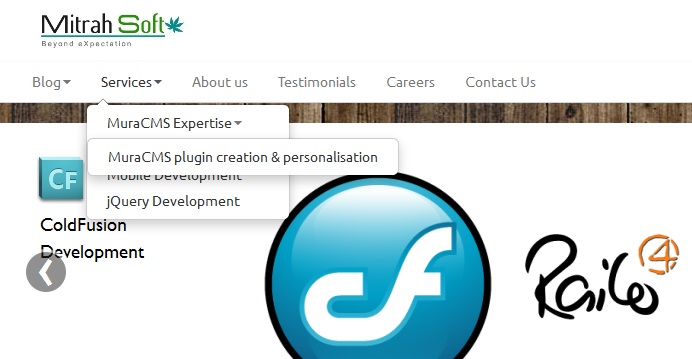 But we can fix that with small value change of liHasKidsNestedClass argument. dspPrimaryNav function is providing lot of flexibility to configure different CSS classes for different HTML elements in navigation. By default, liHasKidsNestedClass argument value is empty, you just need to set value as dropdown-submenu, that will fix the third level menu CSS issue.
So my final dspPrimaryNav function call is look like below code snippet,