MitraSoft can help you to streamline your QA process and help your engineering team to provide them robust test/QA support from offshore or onsite.
Software Testing services perfectly engineered for your Continuous Delivery and DevOps success. We not only build quality but also create value by preventing defects before they occur.
What we do best:
Test Automation
API testing
Functional Testing.
Compatibility Testing.
Performance Testing.
Regression Testing.
Mobile Testing.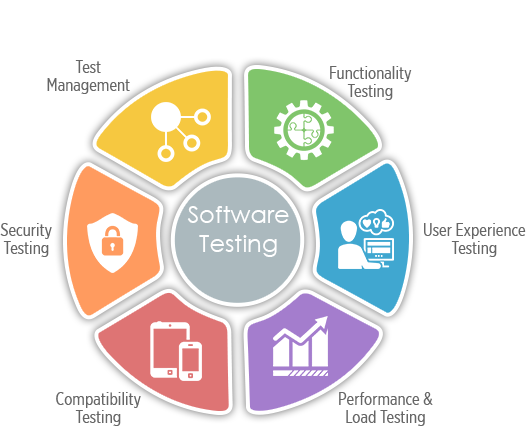 If you need test engineering service, please don't hesitate to keep in touch with us.
To discuss about our test engineer expertise and services, please mail us on
or call
+1 (214) 233-6118
/
+91 9944338118
Contact us